Test Your English Now!
Welcome to take our free tests. They will give you an indication of your vocabulary size and your level of listening comprehension.
Need to improve? Click -MORE- below for more tests and a free personal course.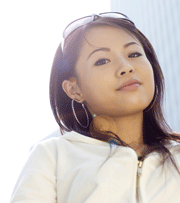 "Taking a test is one thing,
acting on the result is quite another."