- a cool learning community
On registration you become a community member, and as such you get access to our professionally designed tests, and you get your own tailor-made course with a personal study plan, materials, exercises, and tests.
Membership also entitles you to join a number of activities, which are not only cool but also very useful for your learning life. This is a community where you keep learning, and where you keep enjoying your learning.
ForumEducation has been serving the on-line world with learning materials and methods since 1998. You can expect top quality.
Welcome!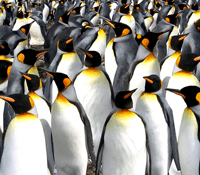 "Dear friends, we've come here today to learn to fly."